Want to surprise your loved one, staff, or clients with one-of-a-kind gifts?
Open Grain can create any quantity of unique, hand crafted wooden gifts.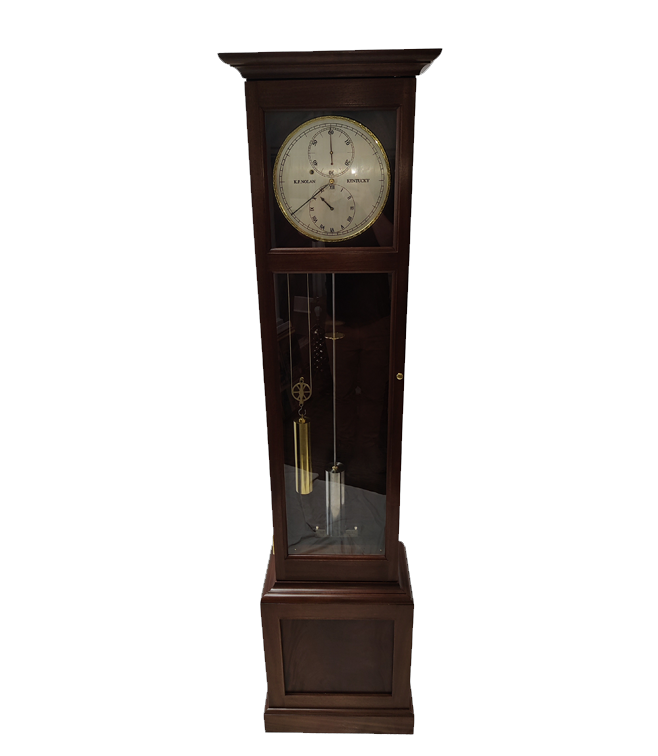 Need a standout gift for a board of directors or executive staff? Let's dream together on how to show your appreciation.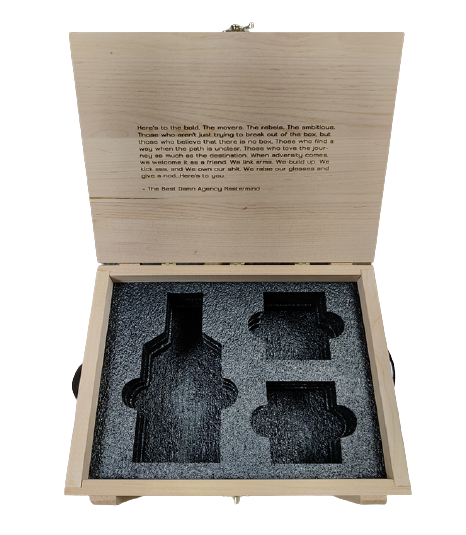 Surprise your clients with a custom bourbon box with your company's logo or gift a custom cutting board. Give us a call to develop the perfect gift together.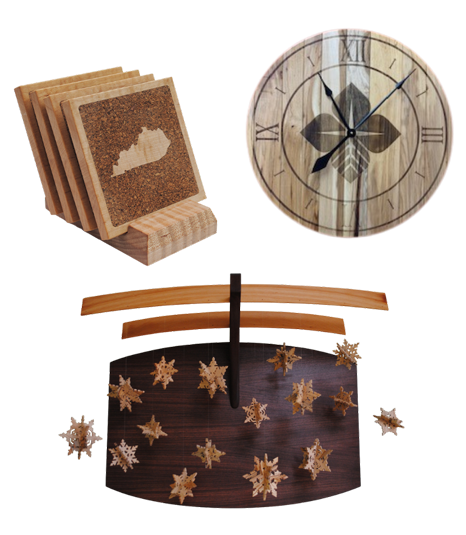 Gifts in Large Quantities
Need a branded trinket to include in a gift basket or pair with a gift card for your entire staff? Work with us to design an ornament, coaster, or any other item, and we make as many as you need!
Trust our skilled craftsmen
Wood is a traditional five-year anniversary gift, meant to symbolize the strong roots of a relationship. Want to engrave an image of your first home together on a cutting board or a picture of yourselves into a wooden plaque? We can design together the most memorable gift!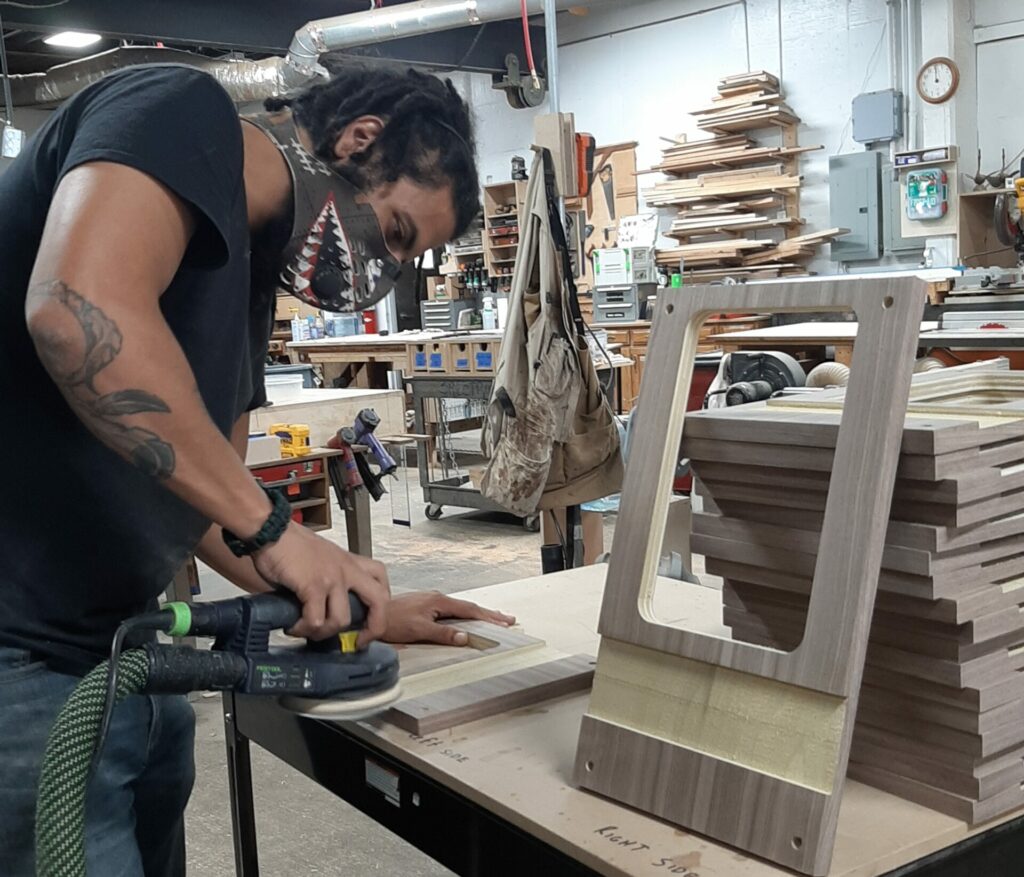 We're excited about your project and working with you. Whether you're a new customer wanting a consultation or a repeat customer with a new project, please fill in the details below and we'll be in touch shortly.