Open Grain is comprised of a select team of woodworkers and craftsmen from the Louisville area. We are a motley assortment of different talents and tastes, each of us bringing our own unique style to the table. But where we align is in our love of woodworking and our passion to innovate. Together we strive to provide the very best custom experience and deliver our customers something truly special.
We look forward to creating your vision.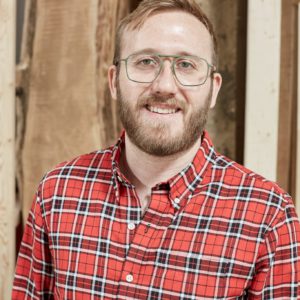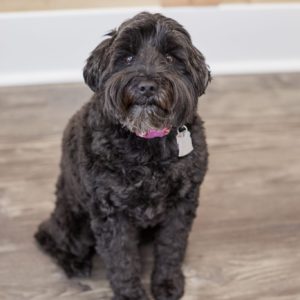 Workplace Morale Coordinator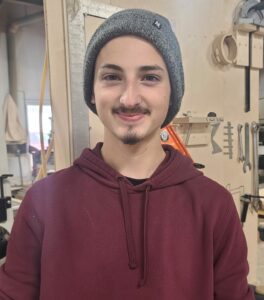 We helped bring their visions to life...