At Open Grain, we boast a team of talented woodworkers and craftsmen who specialize in custom wood manufacturing, architectural millwork, and commercial projects. Our motley crew is composed of individuals with diverse talents and tastes, each bringing their unique style to the table. However, what unites us is our love for woodworking, our passion for innovation, and our eagerness to undertake tasks that other companies cannot. With expertise in architectural woodworking design and millwork, we are equipped to take on projects of any scale or complexity.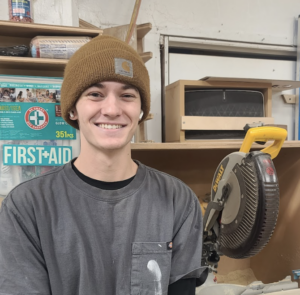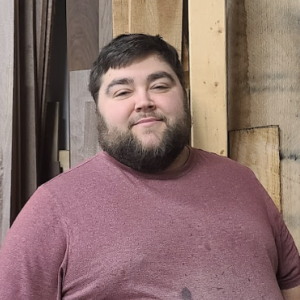 Lead Finisher/ Restoration
We helped bring their visions to life...